Four Simple Steps to Start Your Manifestation Journey
Recently, I had the pleasure of being featured in the March Issue of SHEcorporated Magazine to discuss manifestation.
Read a snippet of the article below or click HERE for the full article!
Manifestation 101 with Mindi Huebner
First things first – you get to decide. You get to decide to allow abundance in, decide to believe you can manifest what you desire.
What makes deciding a big deal? Your brain! It deletes, distorts, and generalizes based on your beliefs, so start rewiring your brain by deciding to believe you are on your way to becoming a master manifestor.
Manifestation and the Law of Attraction:
The law of attraction, one of twelve universal laws, suggests that like attracts like, and empowered thinking can allow for a more empowered reality. This law is all about creating a vibration of abundance and prosperity. When you focus on the things you want, you'll start to become more aware of all the possibilities. Staying focused on what you do want (not what you don't), will help you to manifest more money into your life.
Steps to manifesting:
1. Release any limiting beliefs you may have about money.
2. Start seeing money as a positive force in your life.
3. Visualize what you want.
4. Take aligned action.
Read the full article HERE, as well as, to check out more great stories & tips by women founders, for women founders, just like you!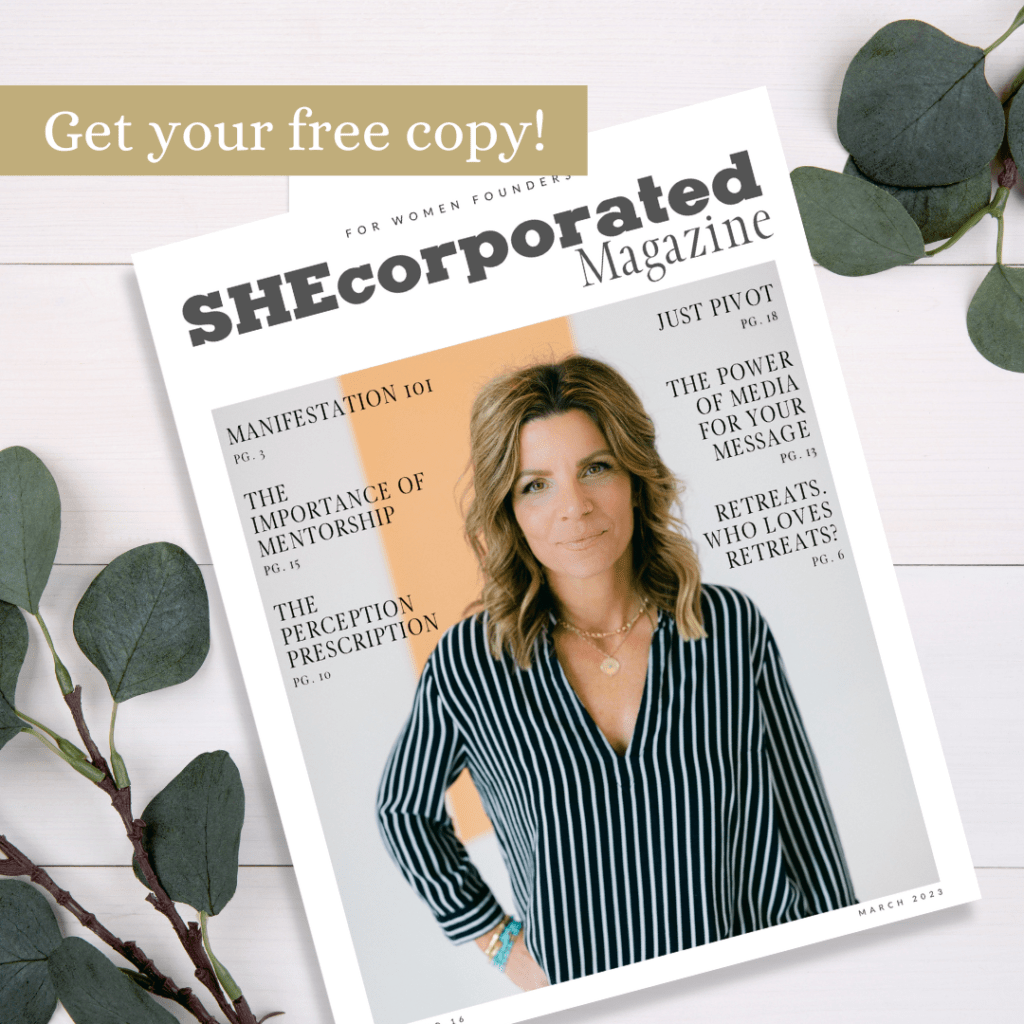 ---
Are you ready to dive deeper into building a 7-Figure Business? It's time to change your mindset! Schedule a 7-Figure Mindset Call HERE!