ACHIEVING NEXT-LEVEL GROWTH
Have you found yourself asking "now what?!" once you hit a big goal? Wanting even more growth? You have the power to dream bigger. Bigger than you ever expected and do the things you may have said you would NEVER do!
If you are reading this blog post, it's probably because you have or want to set strong goals for yourself and that's amazing! You rock! Now, let's continue that growth.
WE are the thinker of our thoughts and we GET TO change the outcome.
During my time as a guest on the Perfect Your Purpose Podcast with Danika Tramburg we discuss:
How I evolved into a Mindset Mastery Coach
How to reset & rewire your thoughts, beliefs & habits
How to reach next-level growth in your business
LISTEN TO THE FULL PODCAST HERE!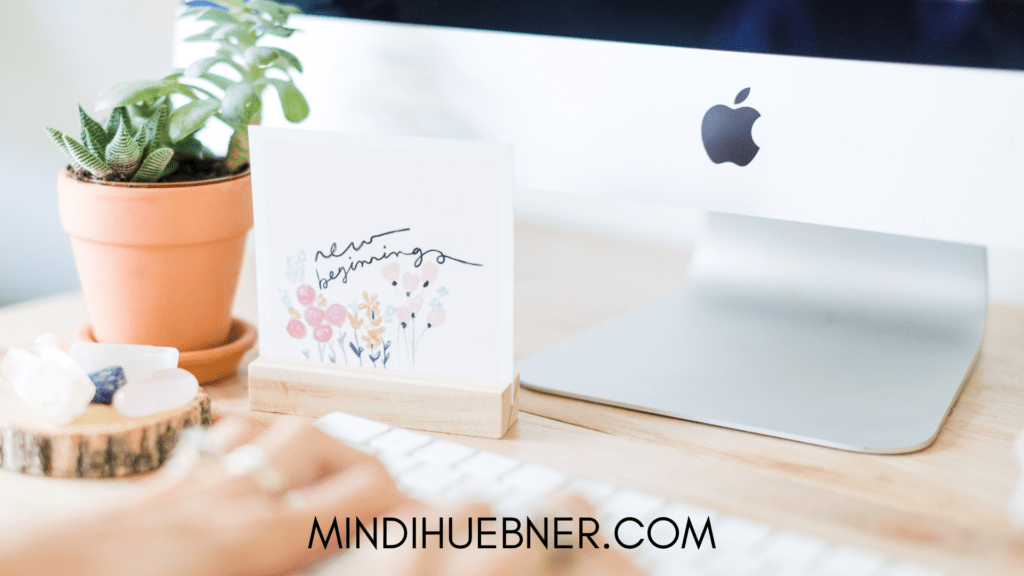 ---
Let's Unlock Your Magic together with a 45 minute breakthrough session!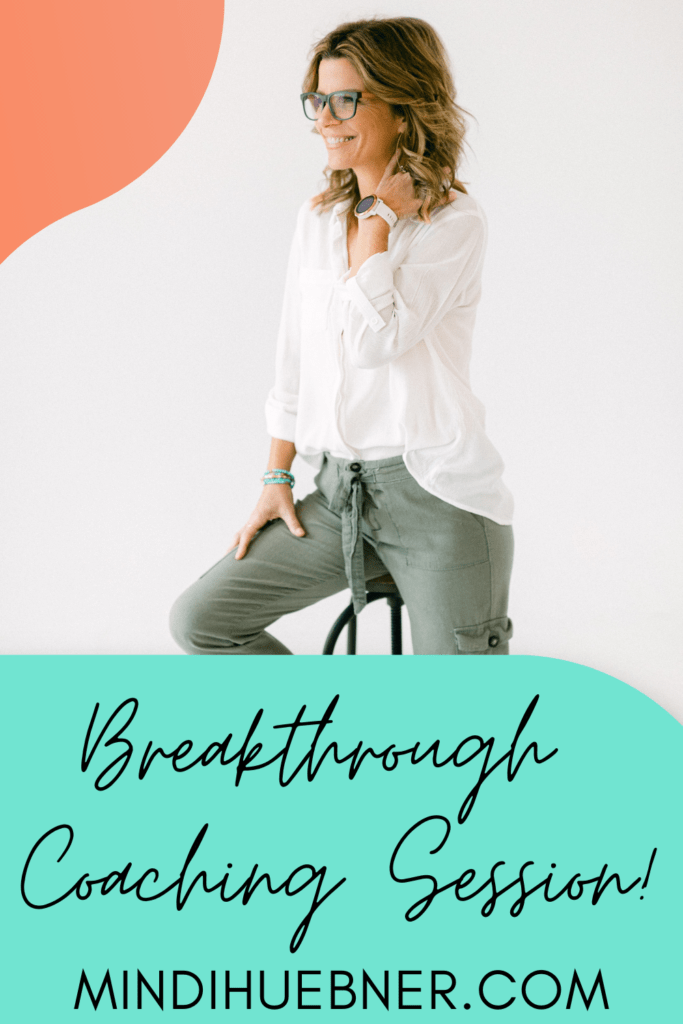 Book your Breakthrough Session HERE!