How To Be The Ultimate Podcast Guest!
Why do you want to be a guest on a podcast? What is being a guest going to enable you to do and be? What will you allow into your life by being a guest? How will you help someone else by being a podcast guest?
(Listen to the full podcast HERE!)
These are all questions that I discuss with Caleigh from the podcast, All Things Podcasting.
I have been on over 150 podcasts and I'm excited to share the ins and outs of being a podcast guest!!
You will hear how you can embody being the guest that you want to be, become the expert in your niche, and grow your business!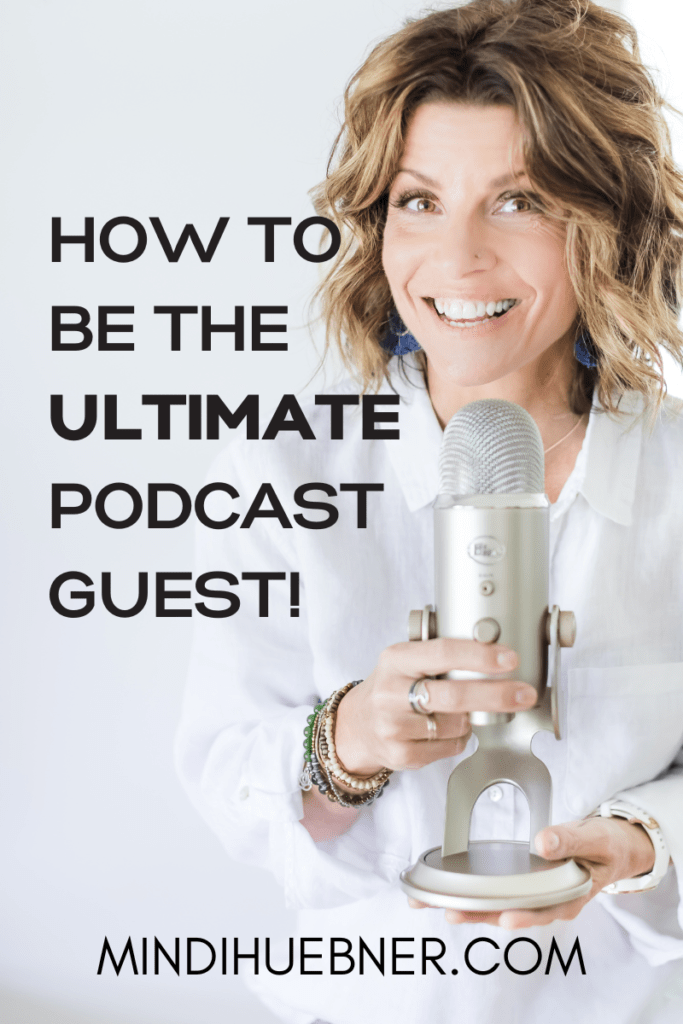 ---
Are you ready to unlock your MAGIC & be the WILDLY SUCCESSFUL person you are meant to be?! Learn more HERE!