How to Gain Confidence and Clarity!
Have you ever wondered how to gain confidence and clarity in your business? During my time on the You Can Do Amazing Things Podcast with Hollie Rumman, we discuss helping women release their limiting beliefs to go after their biggest goals and dreams. Listen in and learn more about rewiring your brain and gain the clarity and the confidence you're yearning for.
Listen to the full podcast HERE!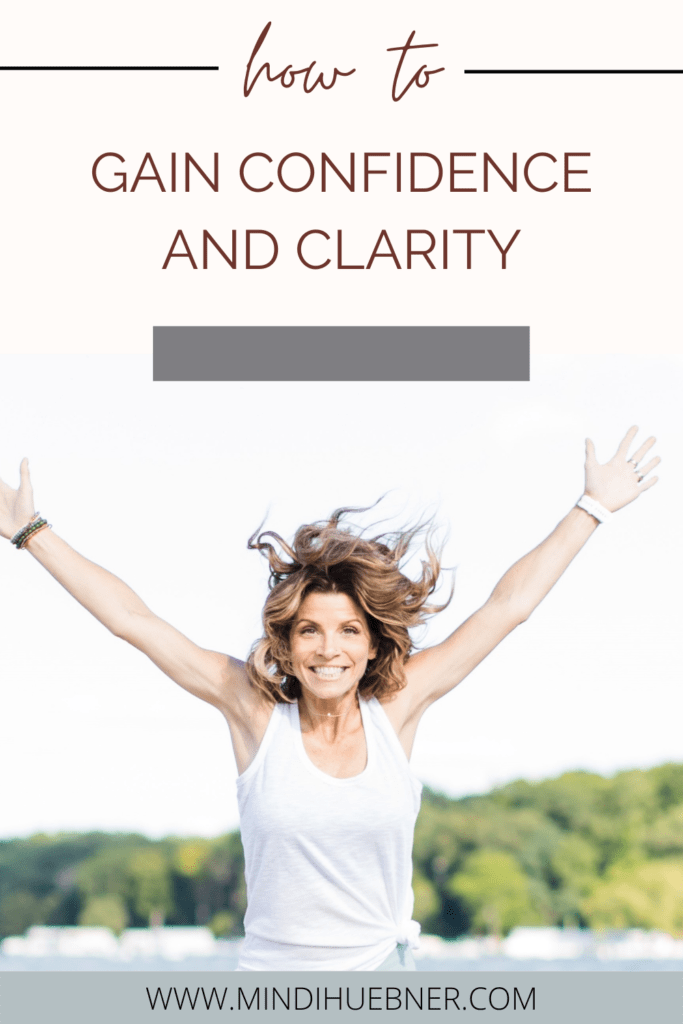 ---
Are you ready to Master Your Mindset?! Let's CHAT!
xoxo – Mindi