How to Create Successful Plans and Priorities!
During my time on the Work + Life Harmony Podcast with Megan Sumrell, we discuss mastering your mindset while creating your long-term plans and priorities.
Listen to the full podcast here!
At times, we start working towards a new goal/plan, yet our internal clutter derails us. This means we need to get rid of the internal noise in our minds in order to move forward!
By the end of the podcast episode, you will learn:
Why your "internal clutter" always seems to derail you and your priorities
The way to approach annual planning and long-term goals in a way that will work for you
How to finally stop self-sabotaging, own your identity, and master your mindset
Check out my previous appearances on the Work + Life Harmony Podcast in Episode 102 on Habit Stacking, Episode 34 on Mastering Your Outcomes, and Episode 10 on Living Your Life On Purpose.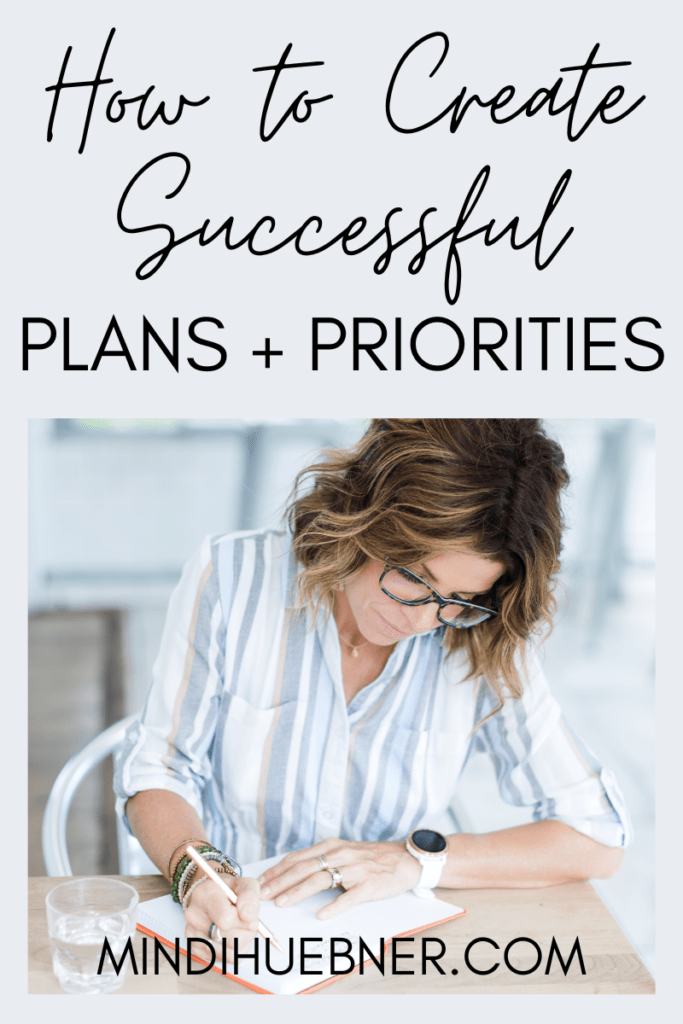 ---
Are You Ready to Master Your Mindset?! Book Your Breakthrough Session HERE!
XOXO
-Mindi