How to Push Through Negative Beliefs!
Are you ready to push through your negative beliefs?! During my time on The Strong AF Podcast with Yuri and Ashley Barber we discuss how to push through negative beliefs.
(Listen to the full podcast HERE!)
Rewiring your brain is the key to unlocking your magic so you can create a soul-aligned business and extraordinary life. My number one mission is helping women to reveal and release your limiting beliefs and embrace the confident, wildly successful humans you are made to be!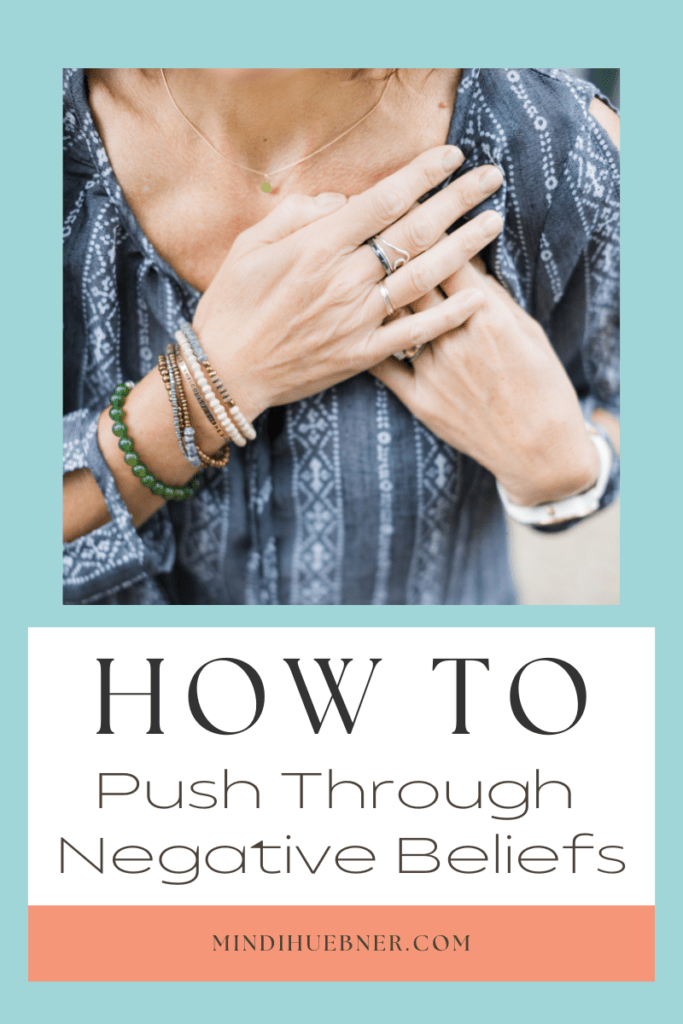 ---
The Unconscious to Conscious Podcast is AVAILABLE NOW! Tune in HERE!