How To Shift Your Mindset!
During my time on The War Room Podcast with Jason Miller, we discuss new perspectives on shifting your mindset.
Details:
The mindset you need for your business and life
How to overcome business struggles
What actions need to be taken to move forward
Listen to the full podcast HERE!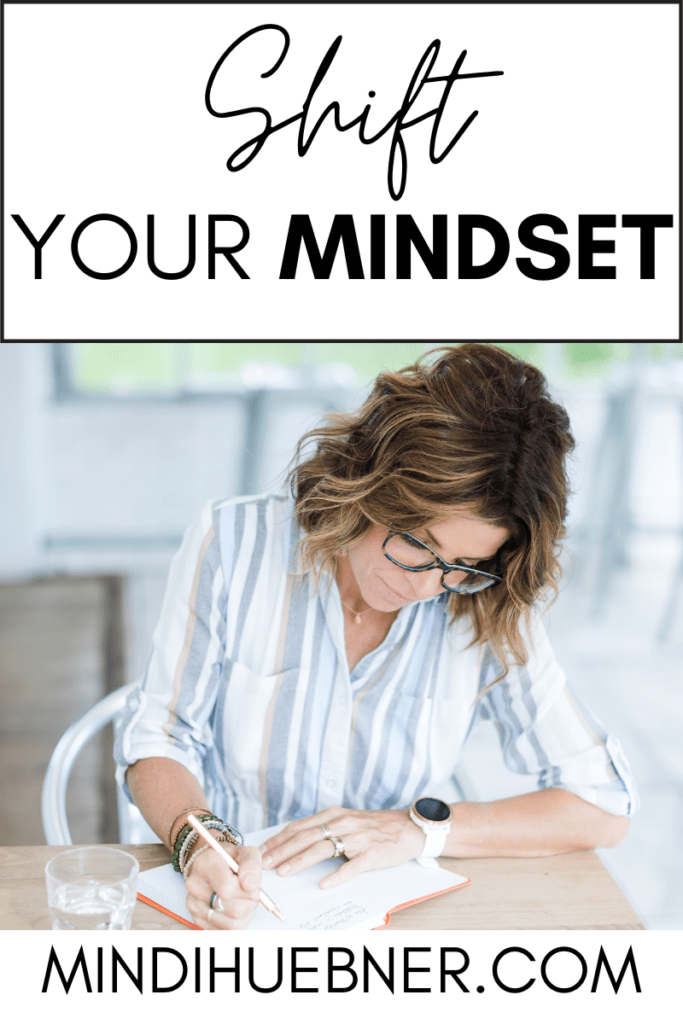 ---
Ready to Rewire Your Brain? Click HERE!