Learn How to Master your Mindset
Let's chat about mastering your mindset and shifting your mindset! I recently had the opportunity to join Dr. Pamela Henkel on Purpose by Design. During our time together we talk about:
The importance of shifting our identity
Fixed mindset versus a growth mindset
Words are containers that either give or take away energy
Listen to the full podcast HERE!
SAVE THIS FOR LATER!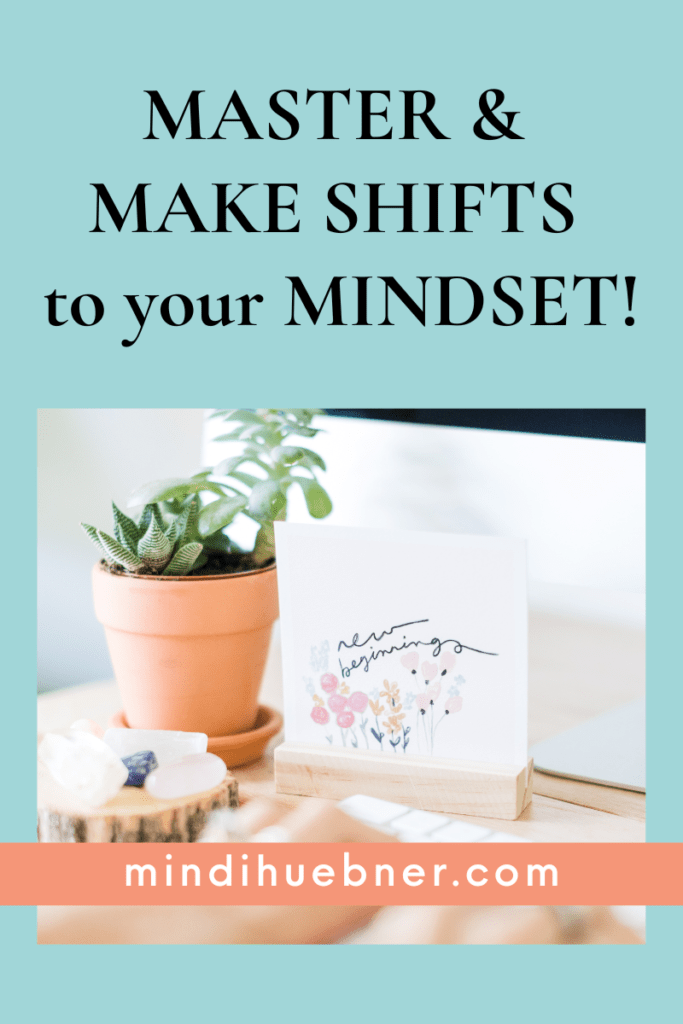 ---
Did you hear?! My podcast is LIVE!
Check it out HERE.