7 Keys to Manifest Anything
During my time on the Taylor Made Tasty Podcast, we explore the 7 keys to manifest anything you desire, how to unlock the keys, how each key works and how to put them into action.
In the recent years, "manifesting," has become a popular buzz word, but what how does it truly work when building a life you love? Listen to the full episode HERE!
Join me on this episode as we talk about:
Manifesting in its simplest form
Misunderstandings with manifesting
How to start manifesting
7 keys of manifesting and taking action
PIN THIS & SAVE IT FOR LATER!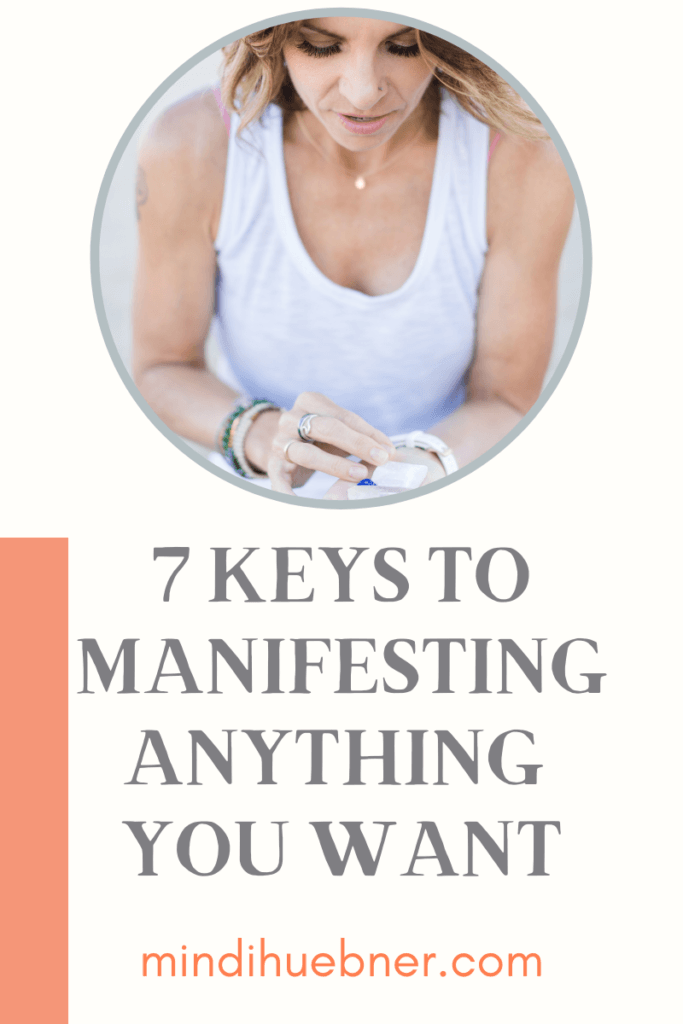 ---
Did you hear?! My Unconscious to Conscious Podcast is available now! Click HERE to listen.