Dive Into the Power of Your Subconscious Mind
I recently had the pleasure of speaking with Kelly Cole on her podcast – Synergy Thrive. Among other things, we dove into how our subconscious programming runs on autopilot. Subconscious programming like your daily habits and memorized experiences!
For instance, think about the act of breathing. It's something that happens whether we think about it or not. We don't stop breathing if we aren't thinking about it – our subconscious mind takes over!
On the flip side, we can be intentional with our breathing by practicing techniques, meditation, etc. These are conscious actions.
Have you ever believed you are shy, too much, smart, ditzy, funny, boring, etc. (You get the idea!) These are the stories we tell ourselves whether we realize it or not. Our thoughts, ideas, and habits are also on autopilot through our subconscious mind.
During The Synergy Thrive Podcast with Kelly Cole, we talk about what happens when we challenge the program; when we pull back the curtain to see the "mighty wizard" is just some b.s. projection.
We take back our power when we begin rewiring our subconscious programming! We can then manifest our 24k Outcomes and allow our limitlessness to take center stage.
More awesomeness in this episode:
1.) What happens when our own divine masculine and divine feminine energies flow together?
2.) What is the impact of allowing stories and programs to continue within the landscape of daily life?
3.) What are the transformations that happen when we disrupt the programs and cycles that are always running on autopilot in our thoughts and behaviors?
Tune in today, take back your power my friend!
XO – Mindi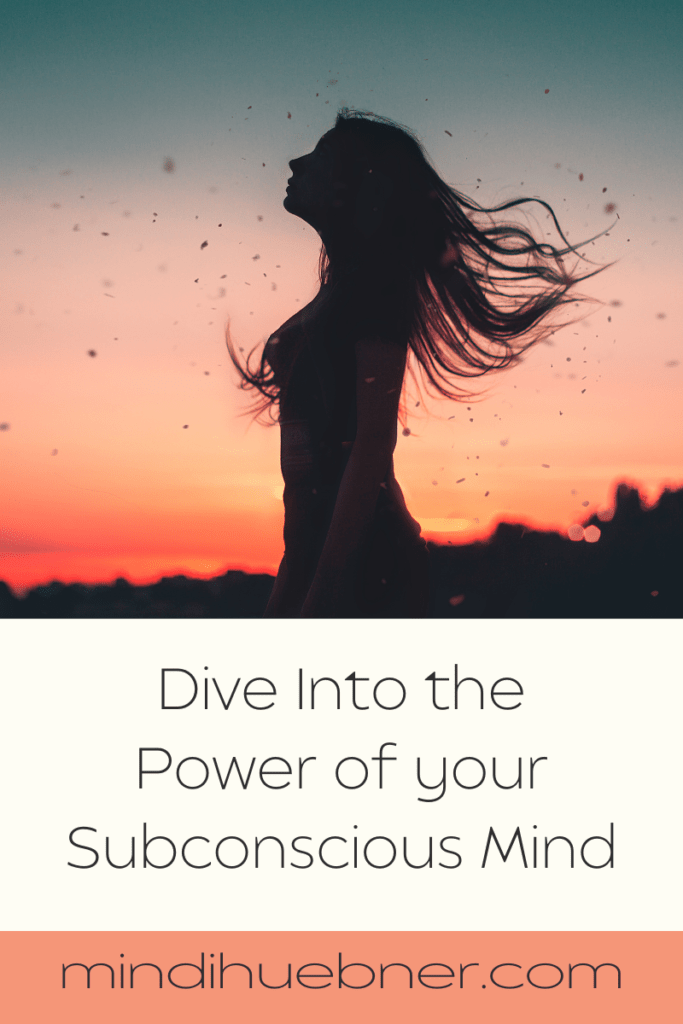 ---
You're tired of S.M.A.R.T. Goals failing you and ready for something MORE. I got you!! Sign up for my 24k Outcomes FREE Masterclass waitlist HERE! I'll uncover the #1 key ingredient missing in your life and business.
If you are ready to finally master your mindset, uncover your subconscious mind blocks, and get to the next level, let's talk!