How to Shift Your Mindset
During my interview with Ethan Van De Hey, on the Encourage Mindset Podcast, we dive into all things mindset! You don't want to miss it…listen to the full episode HERE or keep reading below.
I talk to Ethan about my previous career in sales and despite my success, feeling exhausted and burned out. I realized I had an opportunity to create a new career path in a much more sustainable way. And that included shifting my mindset and letting go of my limiting beliefs.
Many of us have limiting beliefs, yet we don't know how much they're holding us back. It's essential to identify our thoughts, habits and beliefs. Then, we are able to begin rewiring our brain while creating an empowering life and business. A life and business that is aligned with our soul!
During the podcast, I suggest starting with small, impactful thought habits such as self-reflection or gratitude. I also talk about the significance of language and visualization techniques to tap into our senses and emotions. Listen to the full podcast to learn more or schedule a breakthough call with me, HERE!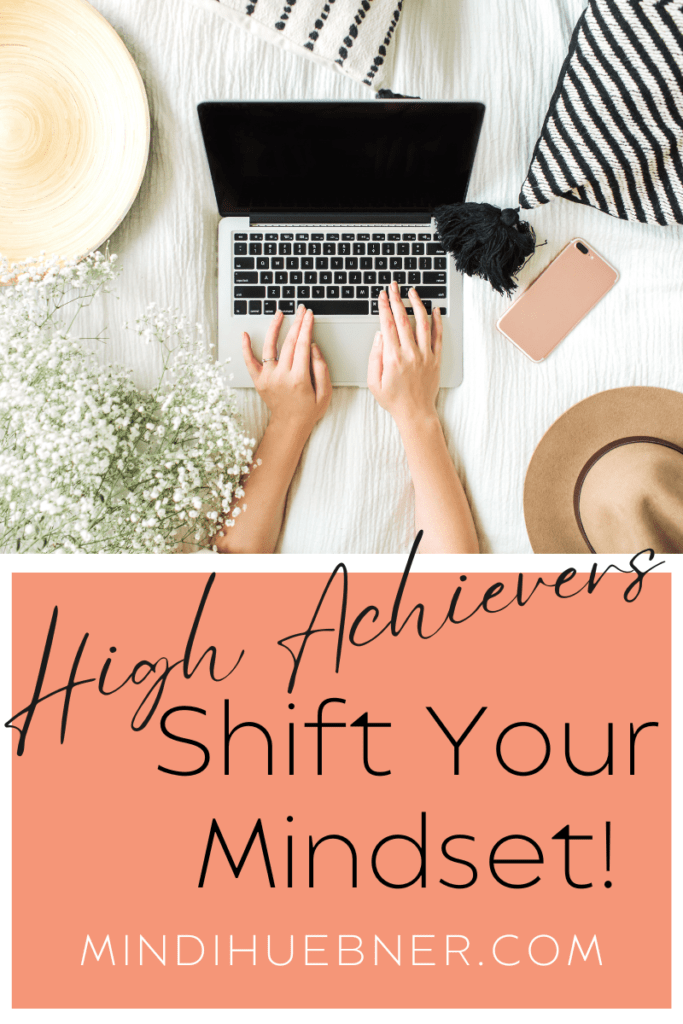 ---
You're tired of S.M.A.R.T. Goals failing you and ready for something MORE. I got you!! Sign up for my 24k Outcomes FREE Masterclass waitlist HERE! I'll uncover the #1 key ingredient missing in your life and business.
If you are ready to finally master your mindset, uncover your subconscious mind blocks, and get to the next level, let's talk!